Competitor Information
Queensland State Youth Championships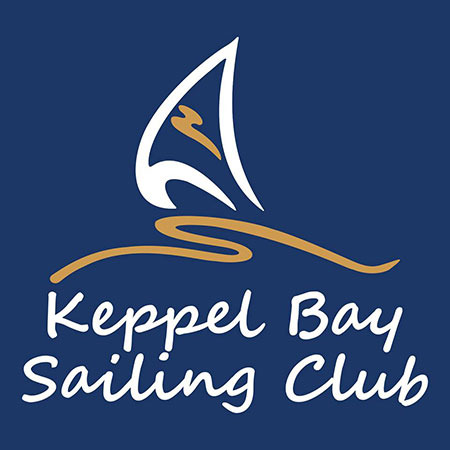 19 - 21 September 2017 QLD Youth Development Camp
22 - 24 September 2017 QLD Youth Championships
Race Documents
Australian Sailing State Youth Championships Notice of Race:
NOTICE OF RACE V2 - (Applicable for all States)
* NOR version 2 has been issued for NT, QLD, WA and NSW which incorpates all four amendments from TAS, SA and Vic.
QLD Local Sailing Instructions (LSIs): Coming Soon!
QLD Youth Championships - RESULTS: Coming Soon!
Online Entry
QLD State Youth Championships - Coming Soon
Camp Information
Coming Soon!