Competitor Information
2018 Australian Youth Championships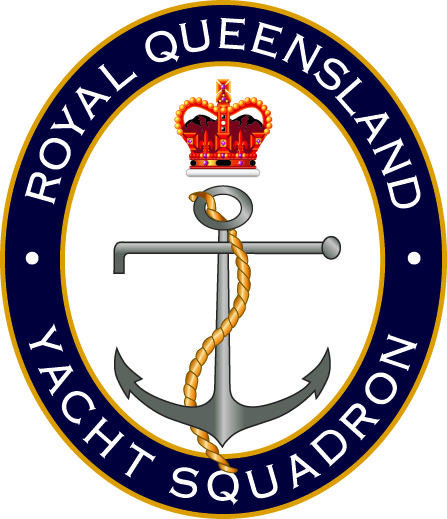 11-15 January 2018 Australian Youth Championships
Venue: Royal Queensland Yacht Squadron

NOTICE BOARD
⛵ NOR Amendment 1 - Oceania Nacra 15 and Bic Techno
⛵ Sailing Instructions (SI) - Will be released one week before the regatta.

⛵ Volunteer Registration: Coming Soon...
⛵ ASADA - All first time competitors attending their first Australian Youth Championships are required to complete the online ASADA Level One Anti-Doping Course. If you are unsure if you have completed the elearning module please contact Lesley Fasala who can confirm your name on the ASADA List. Overseas competitors are not required to complete the ASADA elearning module.